Banner Photo from the 2022 Tulip Time Festival

From my lively Warm Friend retirement community in downtown Holland, Michigan, the not so "Silent Generation" is enjoying Aloha fresh Turmeric to keep up with our aging antics.   Every day brings an opportunity to create a great story.
Right now, Holland is preparing for the Tulip Time Festival held the first week in May each year, celebrating our Dutch heritage with over 4 million blooming tulips and 23 parades complete with Dutch dancers.  We need to keep up our flexibility and energy to enjoy and contribute to the festivities.   Because we live along the parade route, we also perform and welcomed many visitors.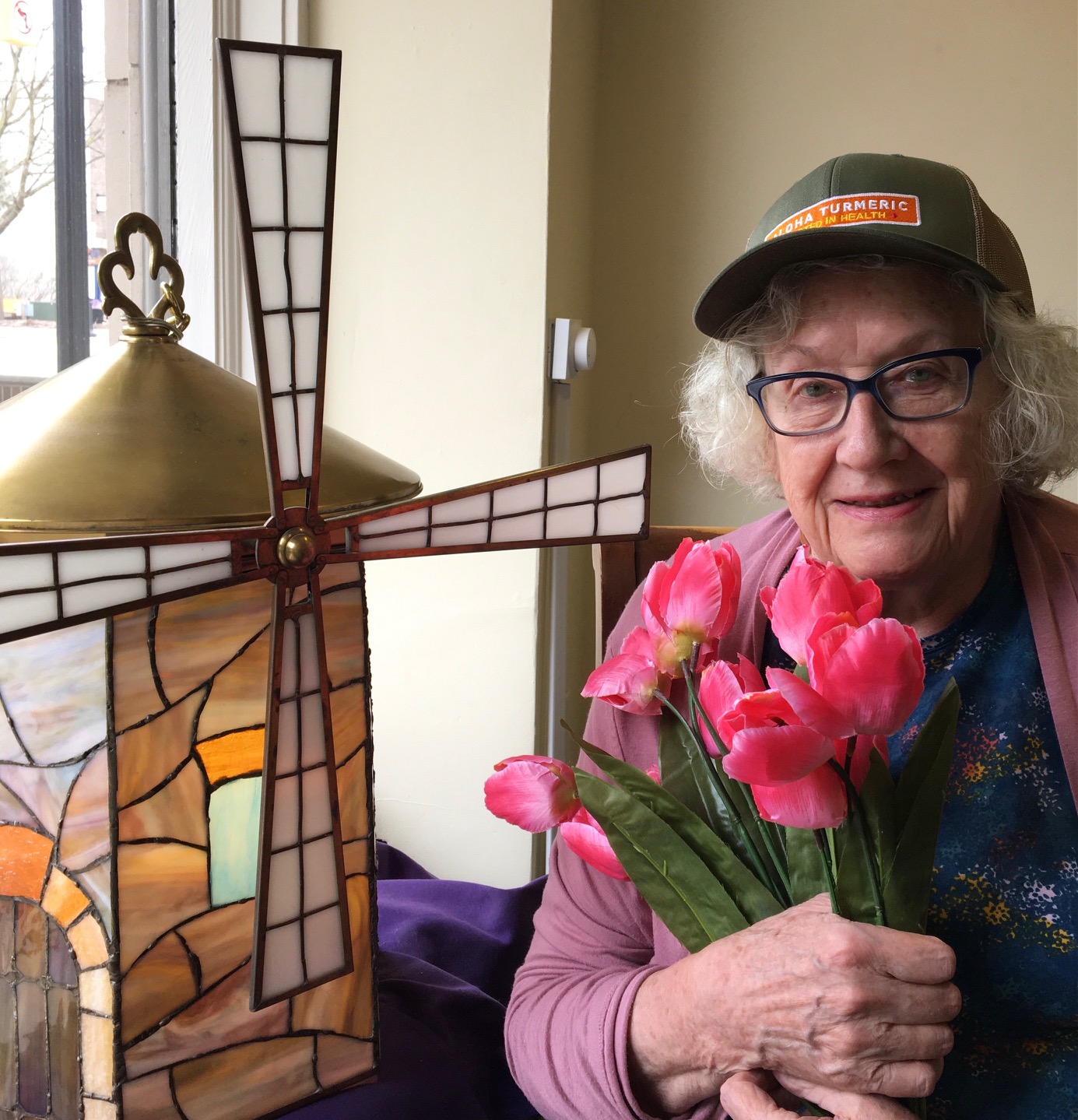 From a survey of my peers yielded surprising results about how they are using Turmeric.......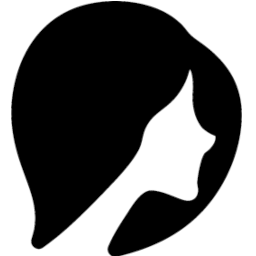 Facial Masque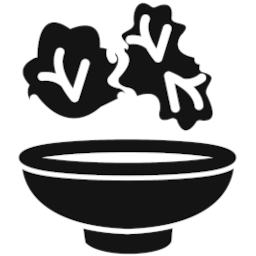 Salads
Sprinkle powder or use in dressings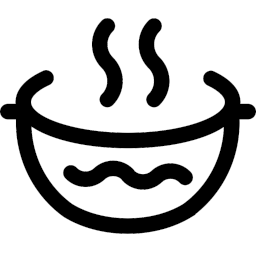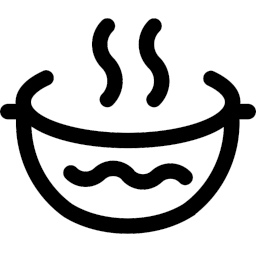 Kabobs, Turmeric rice
When the very freshest Turmeric is used, it will be so much better.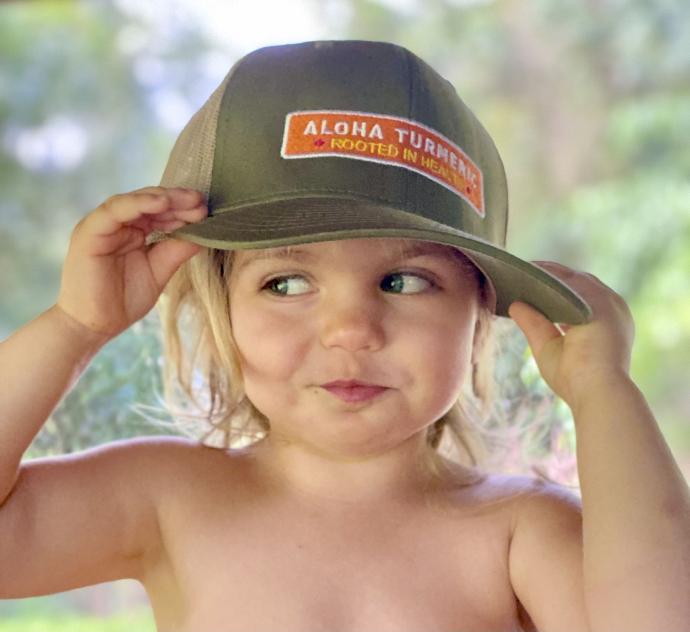 Until next time, greetings from my generation to yours.  
Hug your children, grandchildren and great grandchildren 
.... like my great granddaughter Allana!